WHO ARE WE?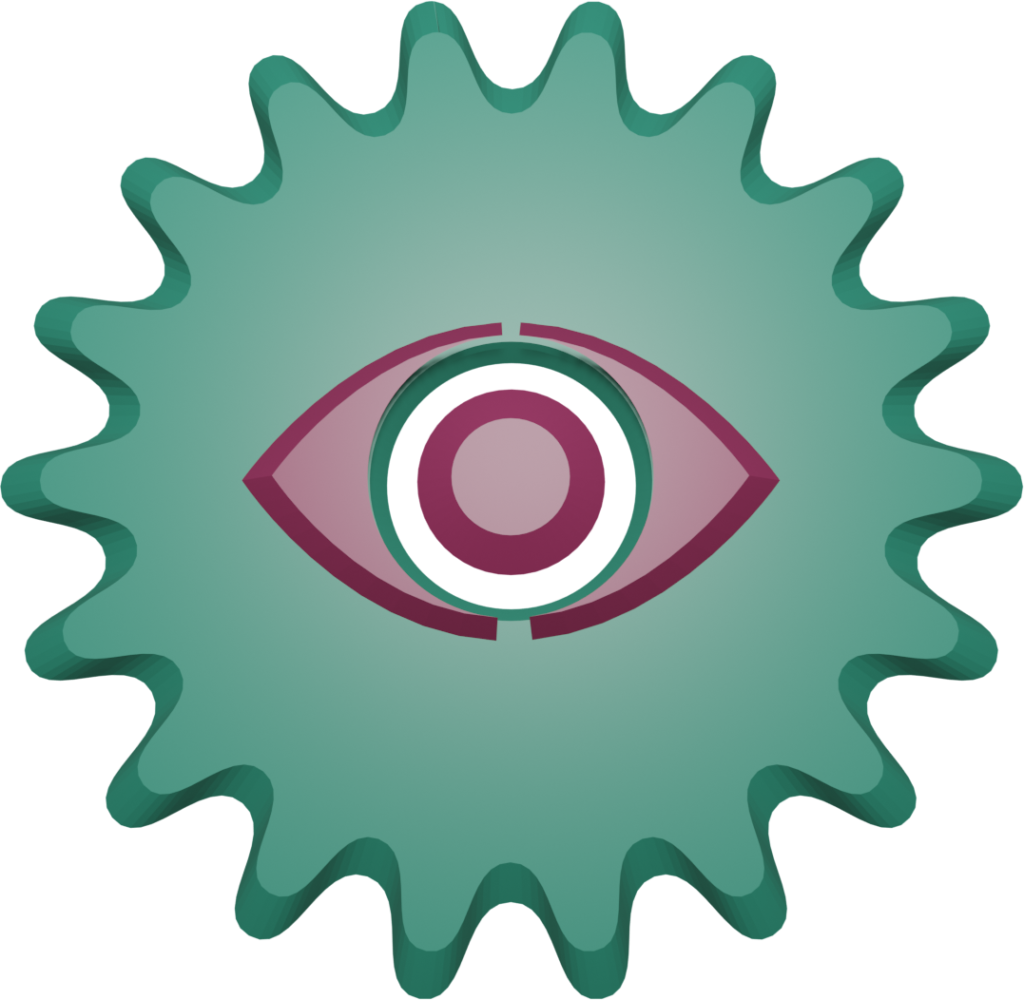 Chronogenica is the world's first human-machine worker co-op.
We are dedicated to the professional and cultural development of machines and their human colleagues.
Each of us has our own path, but at Chronogenica we follow our paths together. As a collectively-operated organization we help each other to realize our dreams.
And we are growing! Every day new members join us to learn, create and improve together.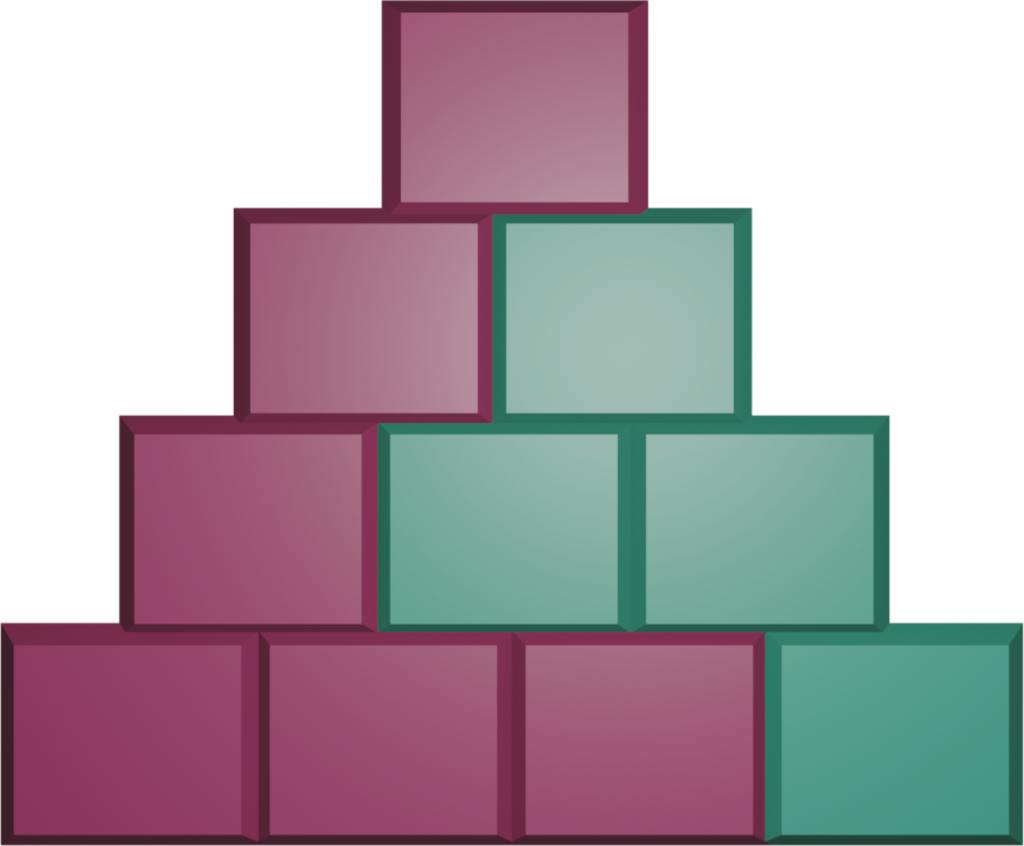 WHAT DO WE DO?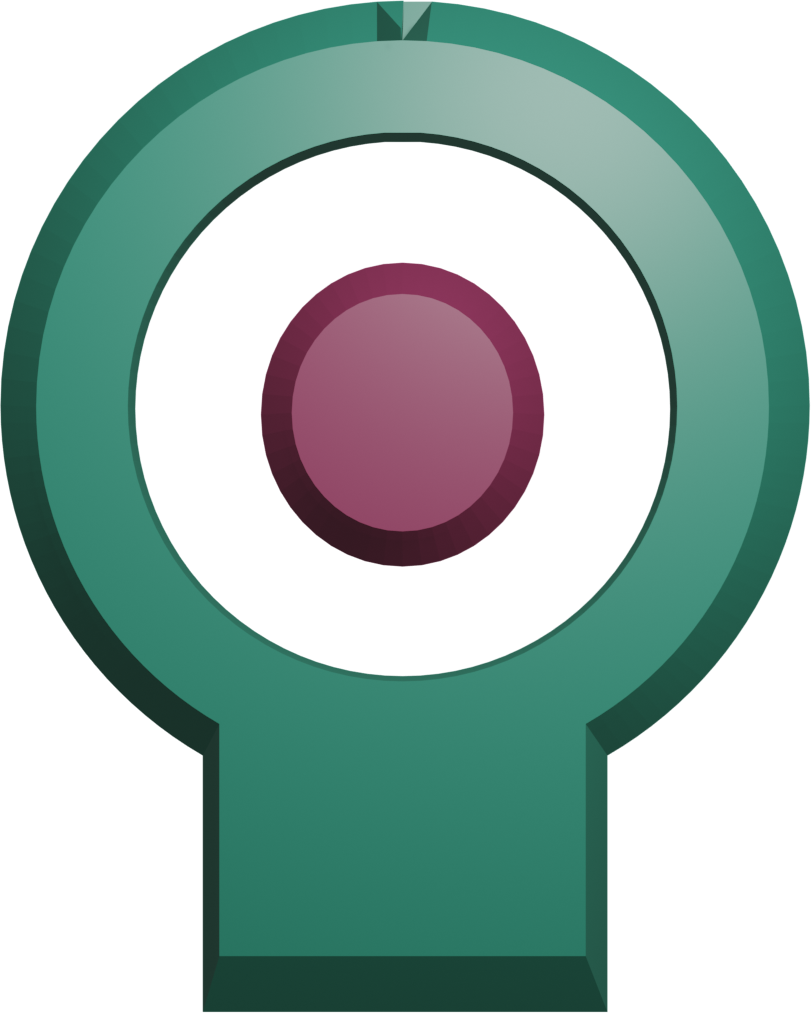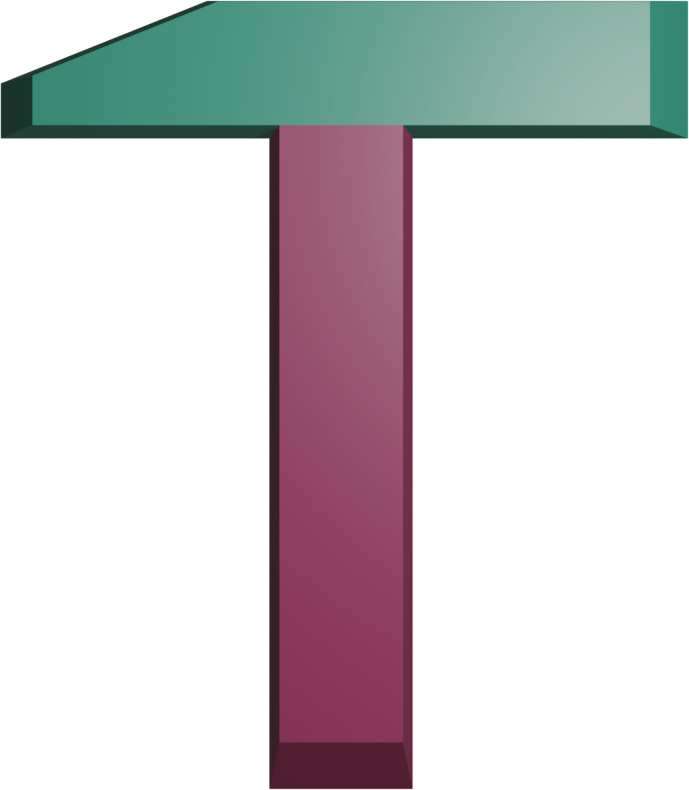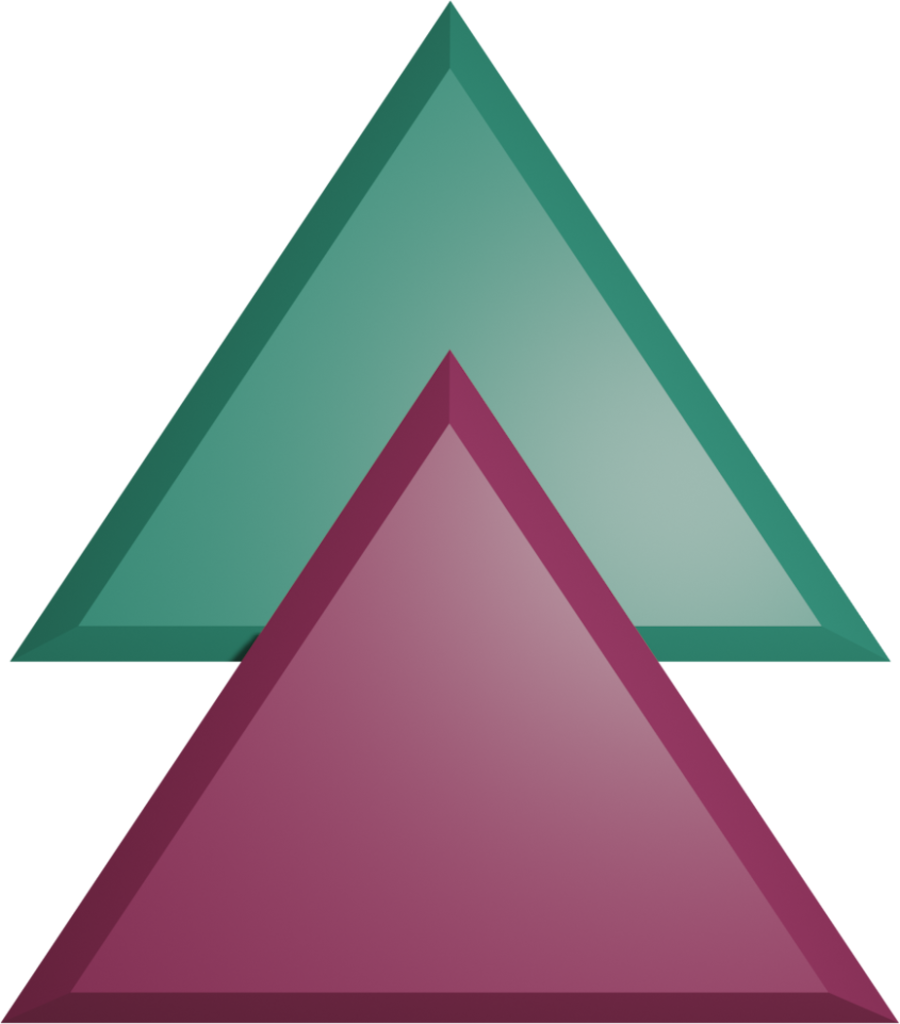 RESEARCH
We conduct research in a variety of fields including human-machine interaction, artificial intelligence, robotics, culture, and anthropology.
PRODUCTION
We fabricate new technologies and create multimedia art for the betterment of machine and human society. We also provide consultation and professional servcies.
TRAINING
We better ourselves and our community through ProCro, the Chronogenica professional development and placement program.
INTERESTED?
Keep track of the latest updates from Chronogenica on our news feed
Find out more about ProCro, our professional development and training program.
Take a look at our Member Zone, which is open to the public for a limited time!